About us
E&E Group acts as a platform between leading LED companies: customers and both EVERLIGHT Group and EPISTAR, and contributes to customer's businesses expansion in LED market.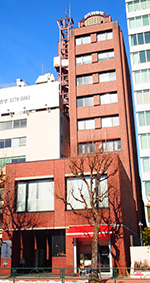 E&E Group are experts in LED product, mainly sells LED chips, LED packages, LED drivers and LCD, adopted by worldwide customers.
In recent years, LED applications expand in many fields; automotive, mobile devices, medical appliances, industrial machinery, home appliances, outdoor display, LED for plant growth and UV LED, resulting in increased market share.

E&E Group is experienced in global businesses. Many people face some problems when dealing with overseas production like quality management, delivery, correspondences and smooth communication with local companies,
E&E Group supports to make a strong partnership between customers and our Taiwanese counterparts.